Joshua Morales, 36, has had diabetes since he was a teenager. Like many people who suffer with the disease, he has developed diabetic neuropathy in his legs and feet.
For Morales, who is a welder and stands most of the day at a construction site, this nerve damage proved to be especially dangerous as it was difficult for him to feel what was happening inside his work boots.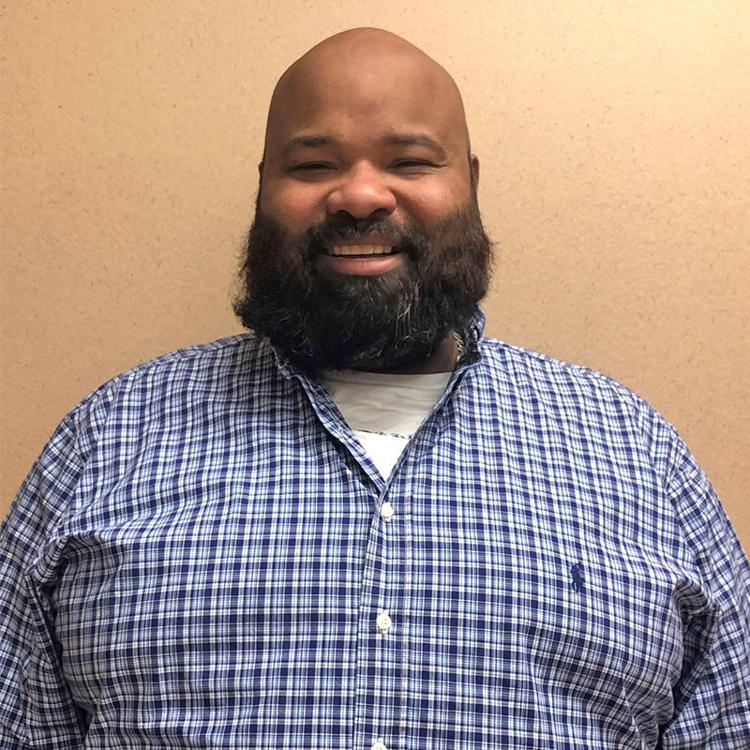 "I noticed a wound developing on the fourth toe of my right foot, but since I couldn't feel any pain and I needed to work, I didn't address it at the time," he remembers. "It wasn't until the toenail fell off that I realized the wound may be more serious than I originally thought."
When Morales eventually visited his physician, he discovered that the wound was infected and had developed into a bone infection, resulting in a three-month hospitalization and amputation of the toe. Although he was able to return to work, the amputation had changed the shape of his foot causing a blister to form on the side of his foot. Once again, he could not feel the blister and did not associate any pain with it. Within two days of returning to his physician for a culture, the entire side of his foot had turned black–the infection had returned and once again reached the bone.
"They admitted me to the hospital for aggressive antibiotic therapy," he explains. "After I was discharged, I had to go back every day after work for six weeks to receive IV antibiotics on an outpatient basis."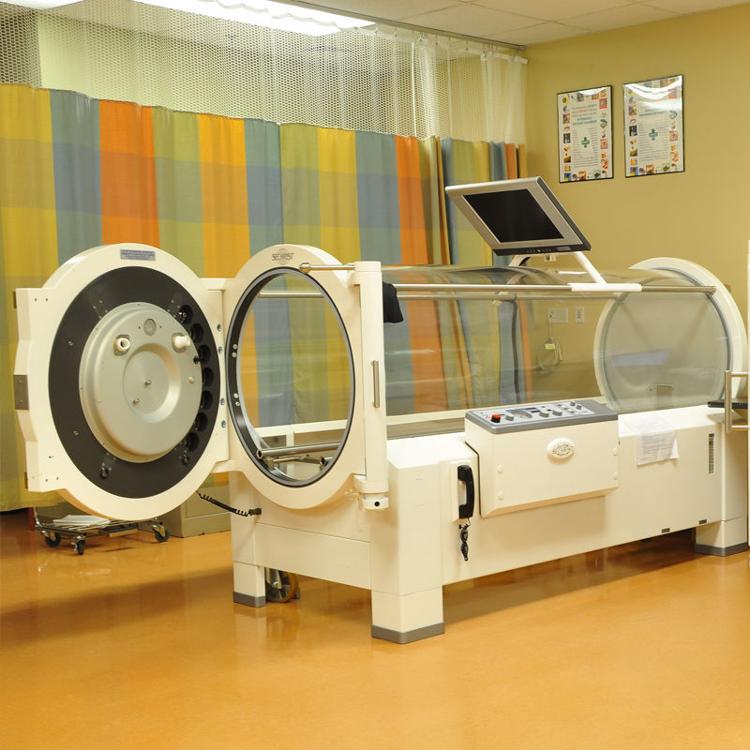 Following six months of this treatment, Morales learned that his prognosis was poor and that he would need a below-the-knee amputation. Praying for a different outcome, he went to a local podiatrist who told him about hyperbaric oxygen therapy. Delivered in a pressurized chamber, it involves the patient inhaling 100 percent oxygen. The patient's blood then carries the extra oxygen to the injured area and accelerates the healing process.
The podiatrist referred Morales, who was encouraged by what he learned, to the Comprehensive Wound Care Center at PAM Specialty Hospital of Victoria North for evaluation. The staff immediately recognized he was qualified for the therapy and submitted the necessary documents to his insurance for approval.
"Within a week of beginning the treatments, I could feel a difference in my body," Morales says. "By the 15th treatment the wound was rapidly closing up!"
After 60 treatments, with his wound completely closed and his leg intact, Morales was cleared to return to work.
"I would highly recommend the Comprehensive Wound Care Center. The staff is amazing. Every single person there takes the time to make you comfortable and right at home," he says. "I wish I had known about hyperbaric oxygen therapy much sooner. It has given me my life back!"