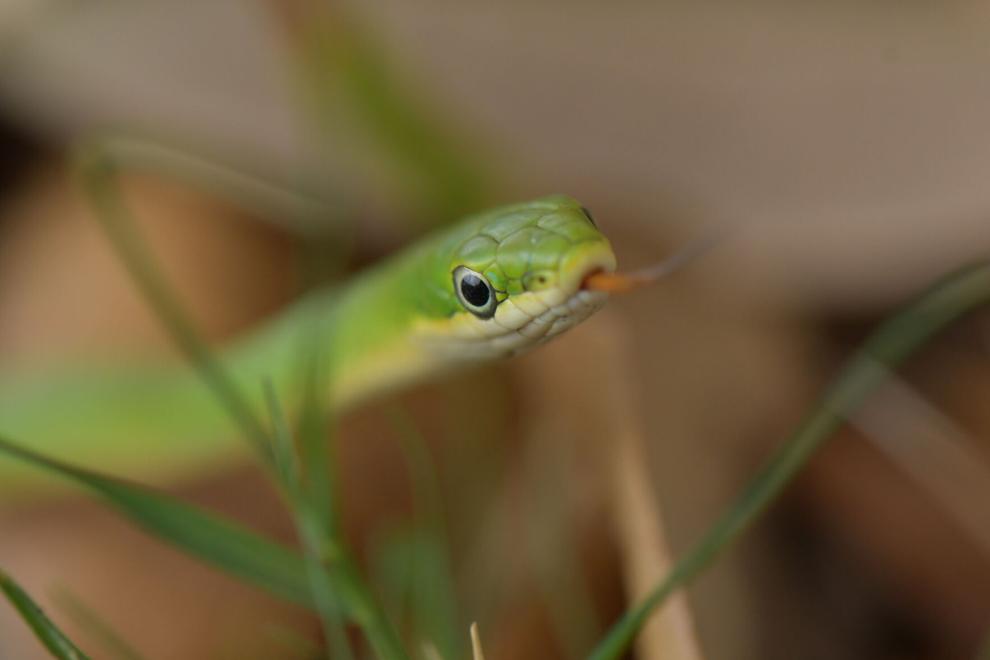 For Andy Tomek, of Shiner, it all started with trying to find something to do one day.
The 17-year-old started doing photography when he was just 14 years old. He credited his father, Bobby Tomek, who was also a photographer, as his mentor and source of inspiration who ultimately led him to pick up a camera.
"He had his own photography studio in Shiner for a long, long time," Andy said. "He just had some equipment, and I just picked it up and started trying to figure things out."
Picking up a camera and playing around with the plethora of lenses for the first time would lead him out to the family yard where he would experiment with nature photography. With a Nikon D3000 and a 70-300mm lens attached, various flowers, bugs and the occasional deer would be the focus of his frames, Andy said.
"I've just always liked nature," he said. "We have all kinds of stuff out by our house, and it's just very scenic and relaxing."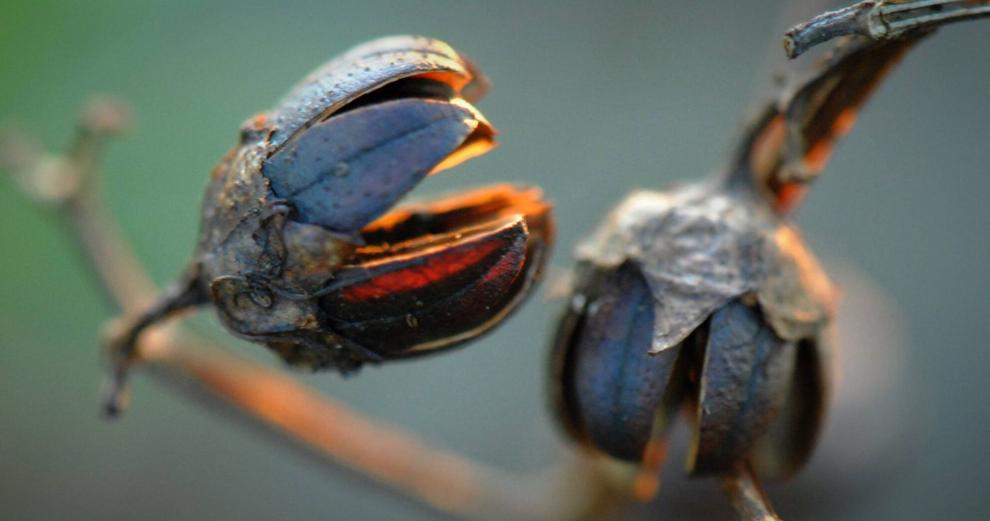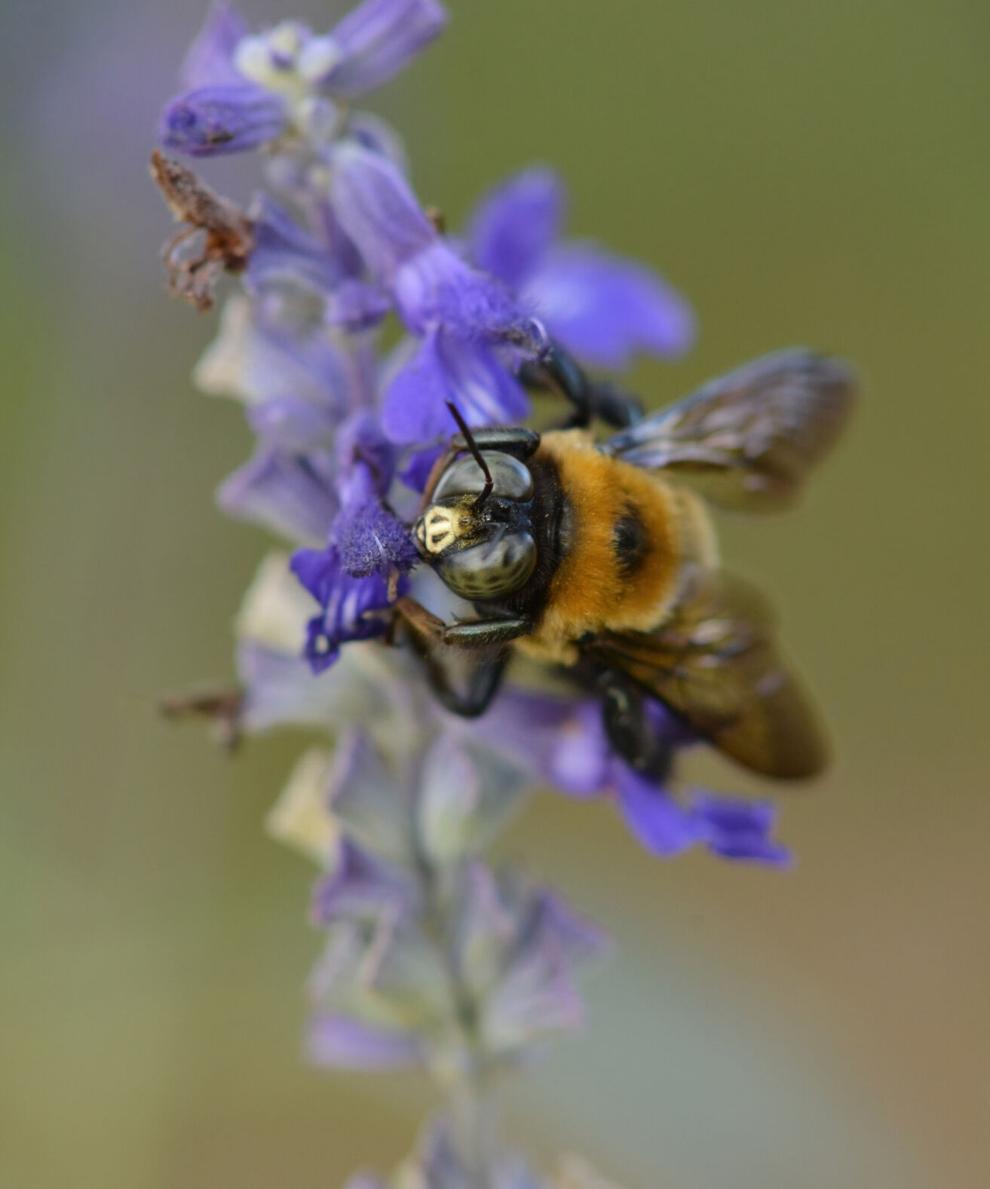 Initially, playing around with a simple point-and-shoot camera was the extent of Andy's photography knowledge. He said the learning curve that came with transitioning to an advanced setup felt gradual, but very natural.
"I slowly moved into the modes that had less automatic settings until I just started shooting in manual only," Andy said.
After a few years of learning the ropes and photographing nature, Andy said he made a big leap in his craft as a photographer.
"In 2019, I started doing sports and that's where things started to change," he said. "So instead of just messing around doing it as a hobby, I took it more seriously and I would say the pace quickened."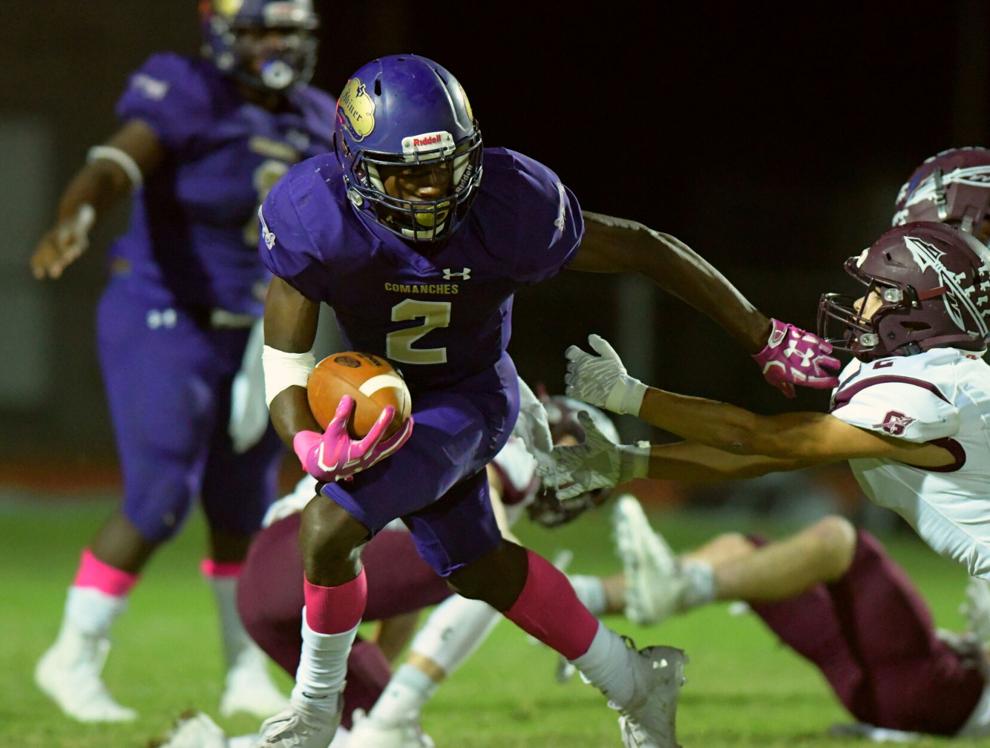 Andy reminisced about his first sporting event that he photographed, which was a Hallettsville baseball game. Eventually, Andy's skills would land him his first freelance gig with the Victoria Advocate to photograph a football game between Shiner and Weimer in 2019.
Besides football, Andy said soccer is another sport he is passionate about shooting. The most exciting part about being on the field is the unpredictability that comes with it, he said.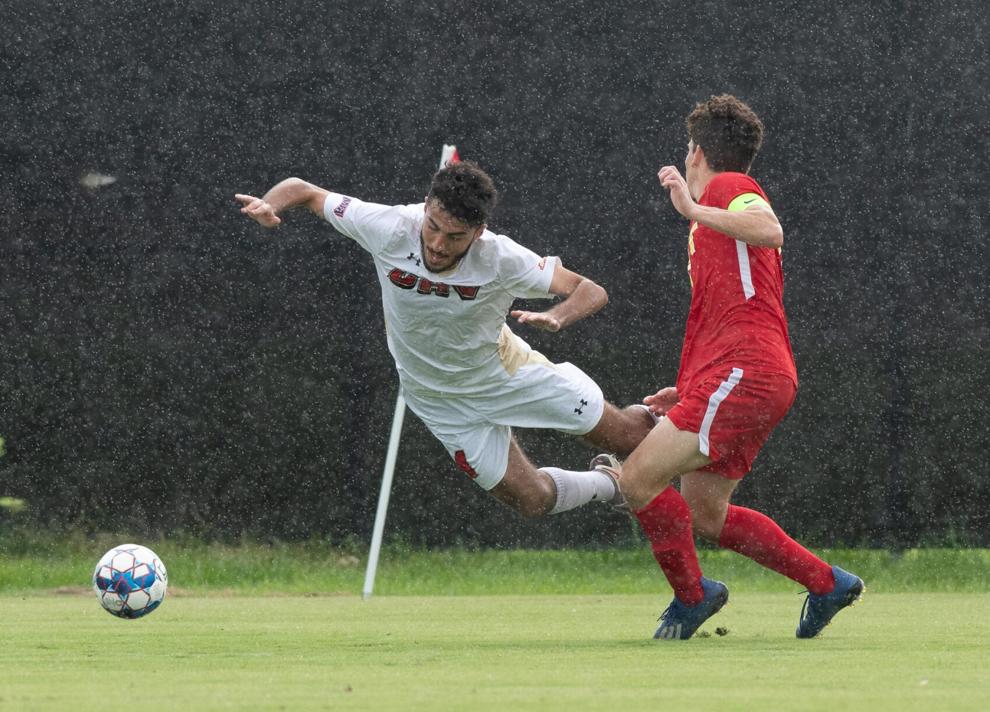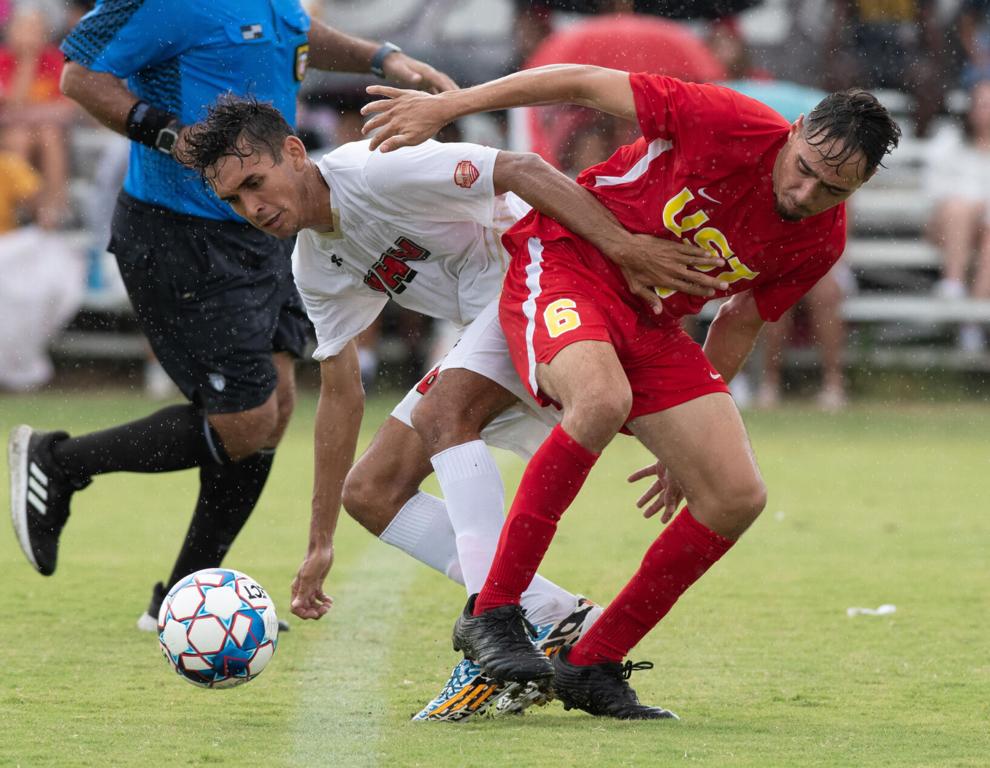 "Being able to predict these things, that's always like an adrenaline rush for me when I'm doing football photography," Andy said. "Getting that one photo that turns out just right."
Even though Andy is focusing more on sports photography, with an arsenal of Nikon gear on hand, he hasn't forgotten about his first love of nature photography and regularly goes out to photograph Mother Nature.
"To me, nature photography is going down to like the Aransas Wildlife Refuge and having a fun relaxing day that doesn't have any specific schedule," Andy said. "With sports, it's just way faster planned out, getting things as they go and knowing what to do with them right away."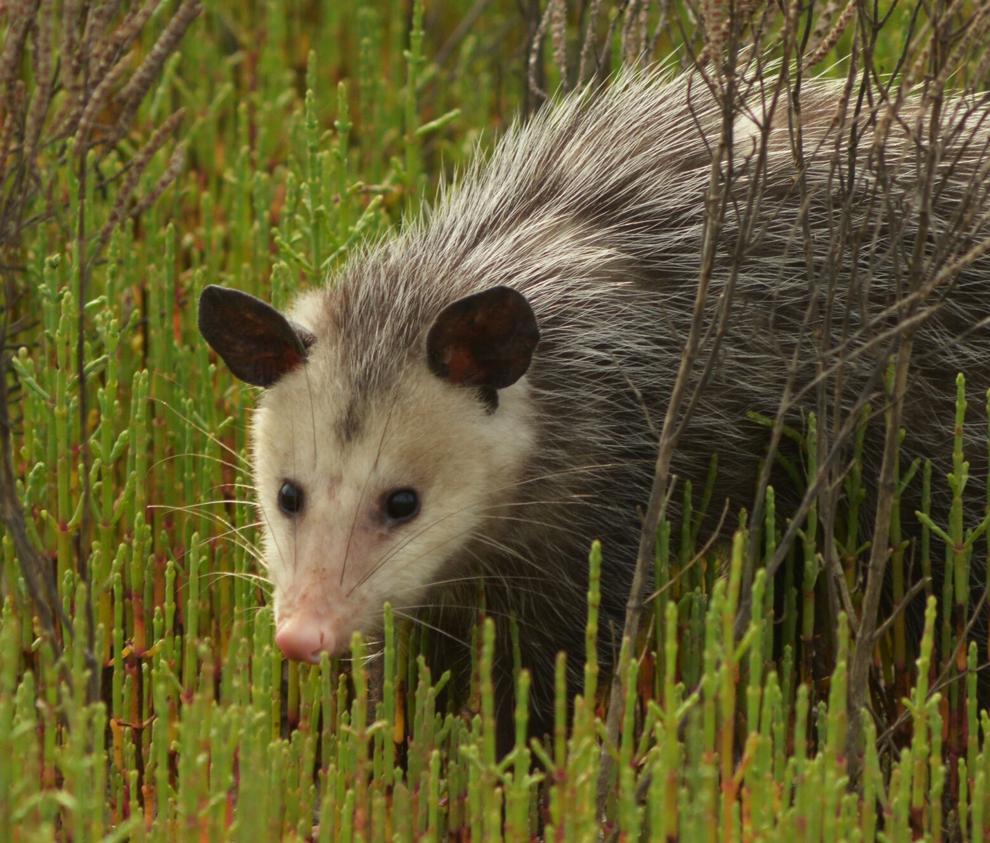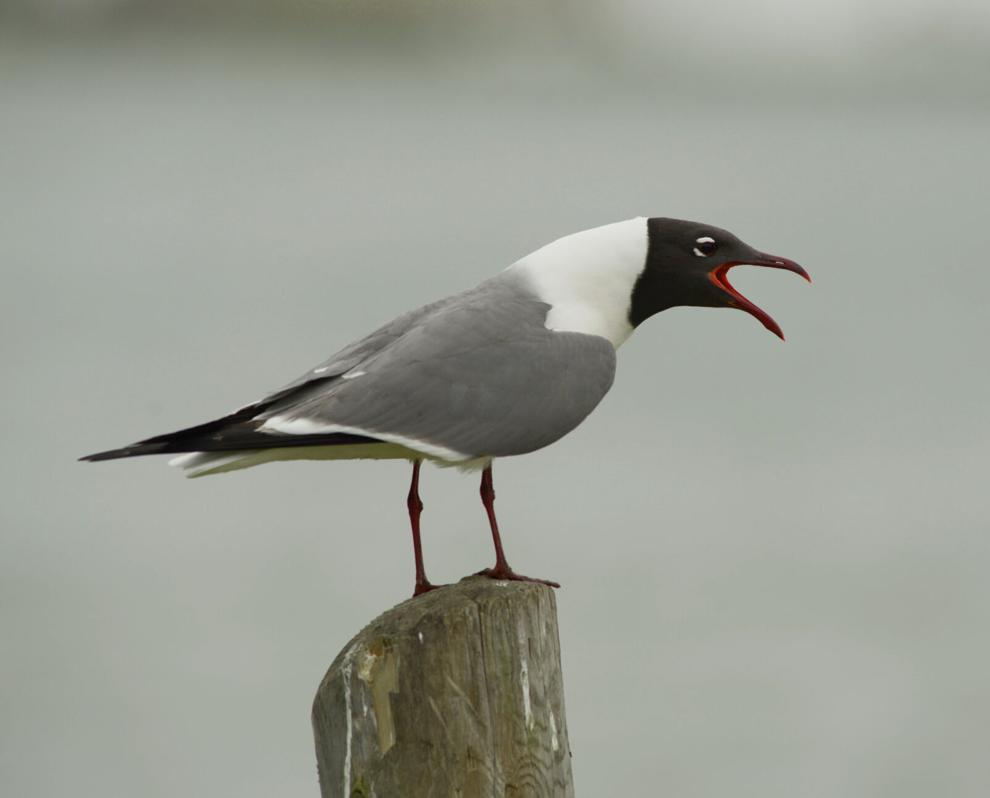 Andy thinks photographing sports and nature comes with its own form of satisfaction. But seeing his sports photos getting printed in the paper is what brings him the most joy.
Between juggling being a photographer and holding down a student worker job, Andy is also a full-time student at UHV pursuing a degree in history.
"My mom and dad were both very into journalism," he said. "I grew up with an interest in history because of how I was raised, and I just think it goes very well with photography and journalism."
For Andy, a good photograph is finding that specific moment.
"It's kind of the climax of what's happening, whether it's someone being tackled in a football game, or a bird that has light hitting it just right," he said.